Gathering, Issue 2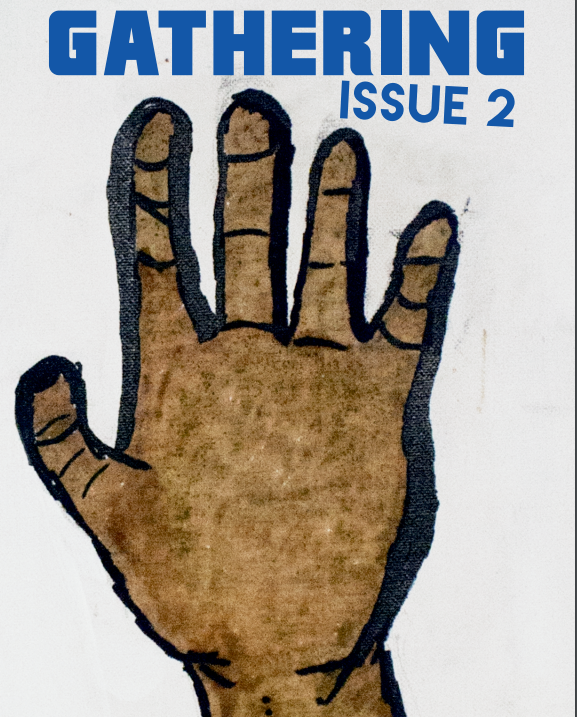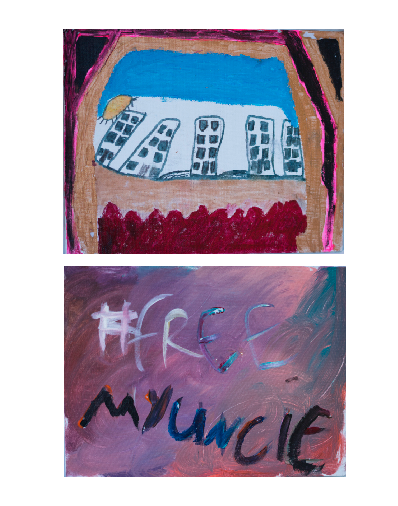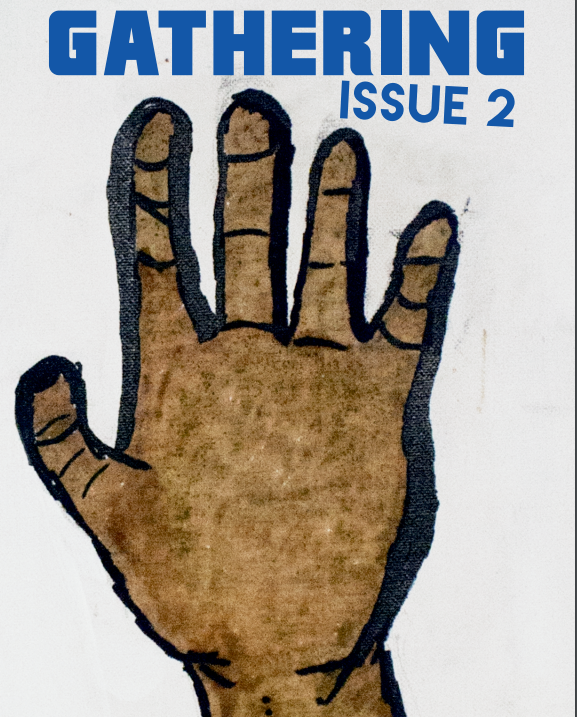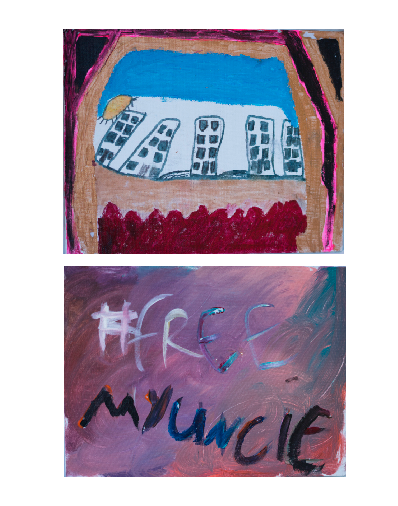 Gathering, Issue 2
Pre-order Gathering, Issue 2!
This publication is a compilation of work created between July-December 2016 by youth artists across multiple BYA sites.
Gathering is one platform that BYA offers youth artists to show their work to the greater community.
All proceeds made from the sale of Gathering will fund future programming and publications, and ensure that all youth participants receive a copy of their work and the work of their peers.
Gathering, Issue 2 was made possible by the generous support of the Baltimore Office of Promotion and the Arts.
40 pages, 8"x10", full-color
For pre orders: book will ship in the second week of April
You will be charged a flat rate of $3.00 for shipping at checkout.